2 cups Monterey Jack cheese, shredded lightly dusted with flour
3 lbs. Great Northern Beans
1 tbsp. EVOO (aka Extra Virgin Olive Oil)
5 cloves of Garlic, minced
1/4 tsp. ground black pepper
2 4oz cans of chopped mild chilies
Preparation (for best results use soup pot for entire dish)
1
Heat EVOO in Dutch Oven and brown chicken breasts on both sides
2
Remove chicken breasts, allow to cool and cube.
Making the Soup
3
Add another splash of EVOO to Dutch Oven and add chicken, onion, garlic, green chilies and spices
4
Sauté on med heat stirring occasionally for 20 minutes
5
Add turkey stock and scrape to loosen brown bits at the bottom of pan
7
Simmer another 10-15 minutes
9
Stir occasionally and allow cheese to melt 5 minutes
Garnish
10
Serve and garnish with shredded Monterey Jack cheese and sour cream
This is best paired with Artisan Sourdough bread, smothered in real butter and a glass of your favorite Chardonnay next to a warm fire in the fireplace.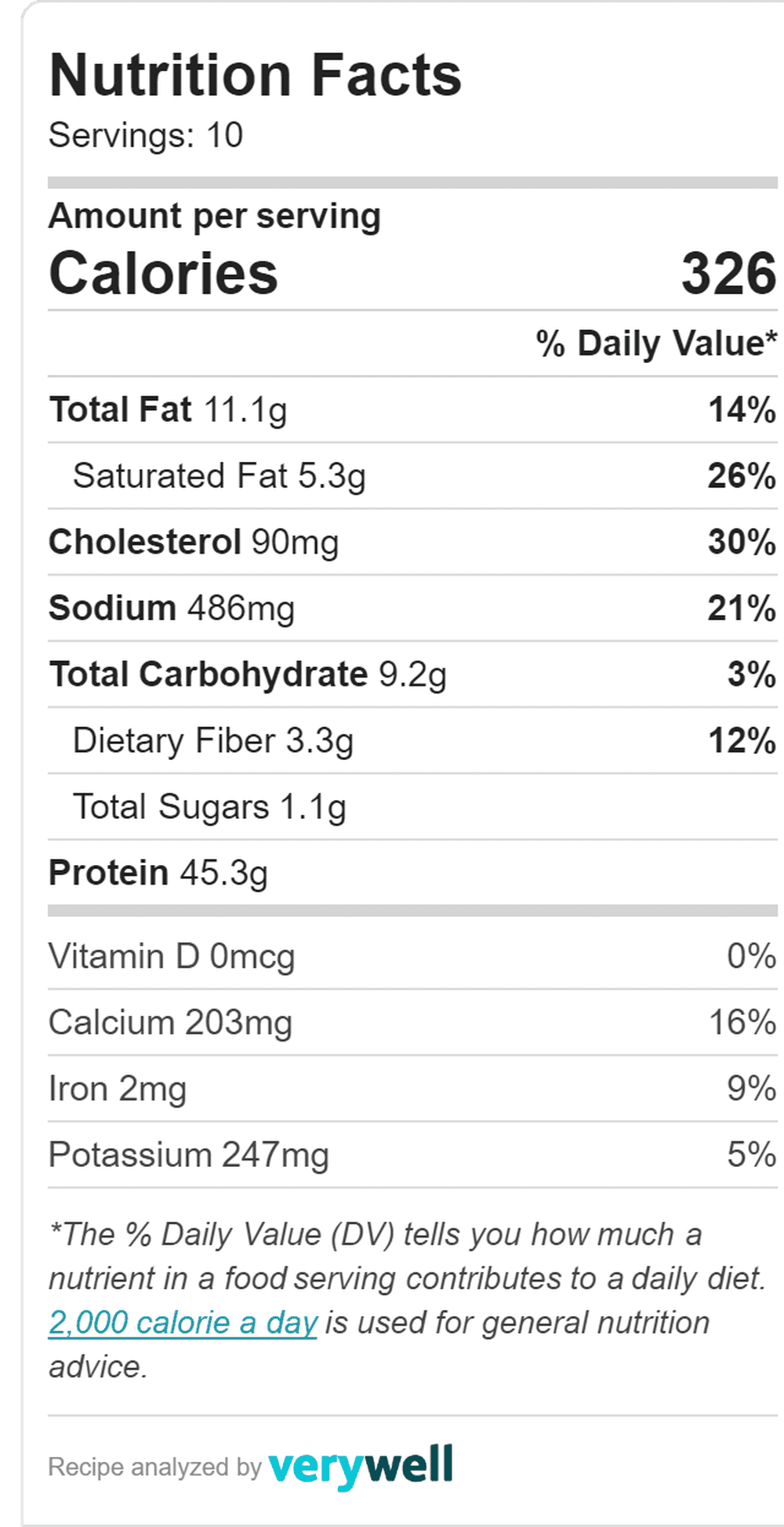 Ingredients
2 cups Monterey Jack cheese, shredded lightly dusted with flour
3 lbs. Great Northern Beans
1 tbsp. EVOO (aka Extra Virgin Olive Oil)
5 cloves of Garlic, minced
1/4 tsp. ground black pepper
2 4oz cans of chopped mild chilies
Directions
Preparation (for best results use soup pot for entire dish)
1
Heat EVOO in Dutch Oven and brown chicken breasts on both sides
2
Remove chicken breasts, allow to cool and cube.
Making the Soup
3
Add another splash of EVOO to Dutch Oven and add chicken, onion, garlic, green chilies and spices
4
Sauté on med heat stirring occasionally for 20 minutes
5
Add turkey stock and scrape to loosen brown bits at the bottom of pan
7
Simmer another 10-15 minutes
9
Stir occasionally and allow cheese to melt 5 minutes
Garnish
10
Serve and garnish with shredded Monterey Jack cheese and sour cream